EASA TRE-SFE & TRI-SFI A320
E-TRE-25735
I'm collaborating mainly with 3 ATOs:
WASIM in MAD - E-ATO-309
FLIGHT CREW in MAD and CDG - E-ATO-237
( GAA ) GULF AVIATION ACADEMY in BAH - ATO-001

I REVALIDATE & RENEW EASA A320 LICENCES
I NEGOCIATE WITH THE ATOs THE BEST PRICE FOR YOU PER SIMULATOR HOUR .
I GIVE PRIVATE SIMULATOR TRAINING SESSIONS FOR INDIVIDUALS OR GROUPS
I'M CERTIFIED EASA TTT (TRAIN THE TRAINERS ) IN UPRT .
I CERTIFICATE A320 PILOTS IN PBN
I PREPARE PILOTS FOR AIRLINE SCREENINGS
&
CAPTAIN UPGRADE OR PREPARATION.
I CHECK COVID ACTUAL REQUIREMENTS IF YOU TRAVEL FROM OUTSIDE OF SPAIN.
I COLLABORATE WITH THE ATOs CUSTOMISING THEIR WEBSITEs , CREATING PERSONAL APPs , CREATING THEORETICAL COURSES.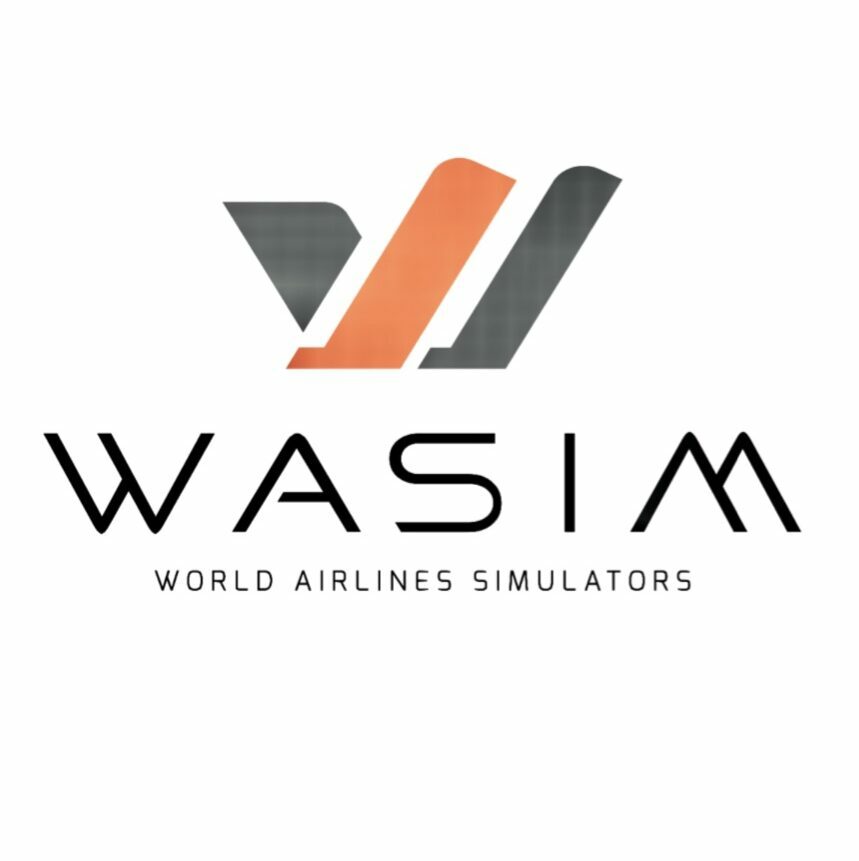 E-ATO-309. (MADRID) - SPAIN
with an A320 FFS LEVEL-D
link below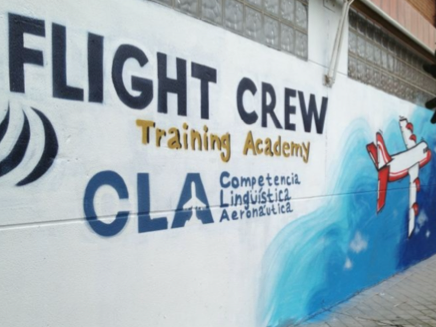 E-ATO 237. (MADRID) - SPAIN
FULL FLIGHT SIMULATORS USED IN (MAD) SPAIN and (CDG) France
link below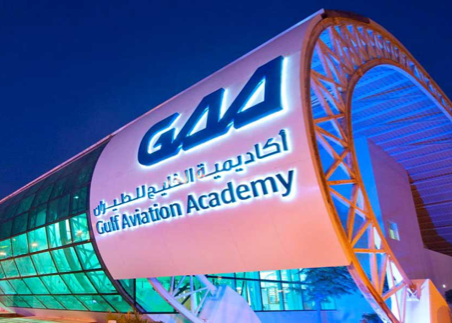 GAA - GULF AVIATION ACADEMY
BAHRAIN - ATO 001
First EASA ATO to be located out of Europe
(Since 2010)
link below